Tulsa Online Marketing Services
Tulsa Online Marketing Services
Search Engine Optimization
Gain more traffic on your website by ranking higher on the search engines. Our SEO packages are designed to help you get found by people searching for your products or services.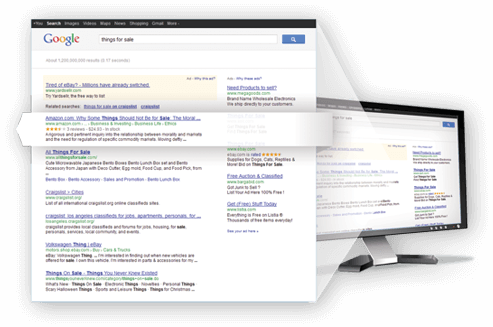 Pay-Per-Clicks and Retargeting
Put your website at the top of page #1 for your targeted search terms. We manage campaigns to generate new traffic and to retarget ads at past website visitors.
Social Media Management
Generate more traffic and sales on the social media platforms. We offer services to manage paid and organic social media campaigns to engage your target audiences.
Email Outreach
Generate additional traffic to your website through direct email outreach. We help with marketing campaigns to build and engage your subscriber list.
Get ALL your digital marketing support

with a flat monthley fee.
If you have a high demand for graphic design, website updates, social media or campaign support, our digital marketing subscription will give you everything you need for a flat monthly fee.
Subscription Service
Target Market
Advertise
Promote
Track Data
Retarget