Top Panel
The Cloud is Limitless
Plant the seed for your digital growth.
Panel 1
At the center of any growth lives an idea with potential.
Panel 2
For an idea to realize its potential,
it must be planted in your organization like a seed.
Panel 5
It requires establishment in solid ground with proper interface design, data access and security requirements.
It must be delivered to the web development team with clear and concise specifications.
Panel 6
It needs to be programmed properly to ensure it is brought to light.
Panel 7
It should be promoted online so that its potential is fully realized.
Wherever you are in your journey to the cloud,
Seed Technologies can help you get there.
Our holistic approach and diversity of technical expertise will serve as your extended web design and software development department.
We are Tulsa-Based!
Unlike some other firms, we employ local web designers and developers who work at our offices during regular business hours.
No Outsourcing overseas
Brick and Mortar Business
Full-time employees
Regular Business Hours
View Our Latest Work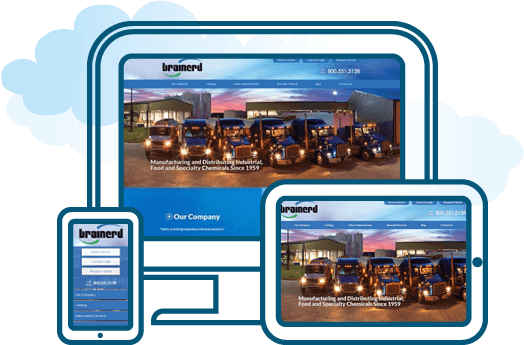 Show Me More
Who We Are
Seed Technologies is a unique web design firm that offers team development solutions with an emphasis on generating returns for our clients. Our development team consists of a wide diversity of technical expertise ranging from front-end web design to back-end software and database development.
What makes us most different is that our development team consists of "in-house" designers and programmers that work together to deliver custom web-based solutions for businesses of all sizes.
A little "dirt" about us.
Nothing short of miraculous in my mind...
Mathew B, CEO
Brainerd Chemical
All work performed in-house…
Ron L, CFO
Youth Services of OK
They exceeded our expectations in every way…
Jarrod L, Director of Operations
Mid States Technical Services
More Reviews