Website Services
Custom Tulsa Web Design
We develop websites from the "ground up" with our website design package that includes a unique design concept, basic SEO and Responsive Design.
Learn More
Responsive Design Upgrades
If you have a web design that you already like but feel it is a little "root-bound" in the mobile-friendly internet, we can upgrade your current website to a mobile responsive design or even move it to new software platform.
Learn More
Parallax and CSS Animation
Want to "branch out" your website functionality by adding animation and interactive content? Parallax and CSS animation can be programmed to interact with the scrolling effect of the website in a way that it will bring your brand more life.
Learn More
Content Management Upgrades
Content Management Systems provide your based website with structure and consistency, while making it easier to maintain page content. We work with a variety of Content Management Systems that can be "grafted" into your website to make it easier to maintain.
Learn More
Custom E-Commerce
We do not rely on canned shopping carts for our e-commerce solutions. Our team can create customized e-commerce applications to sell ANY product or service online. Our E-commerce solutions are tailor-made for each client and can be scaled to meet any budget.
Learn More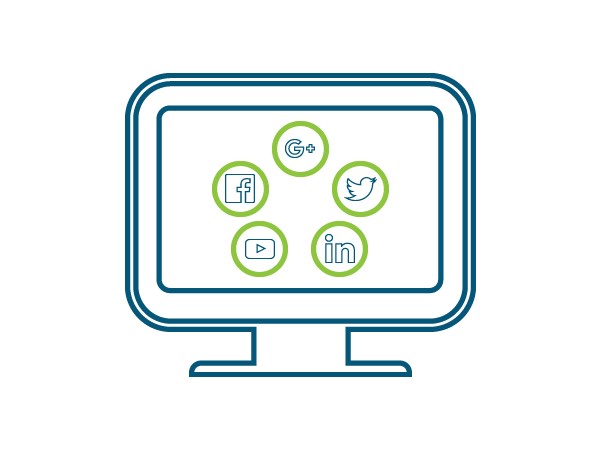 Digital Marketing
Once your web development project is complete, it is time to "reap your harvest"! We offer a variety of marketing services to promote your brand and increase visitors traffic or conversions.
Learn More
Website Hosting
If you need a place to host your website, we offer several plans to "plant" it in our secure data center.
Learn More
A little "dirt" about us.
They made the process simple…
Bob H, Manager
E-Tech Inc.
All work performed in-house…
Ron L, CFO
Youth Services of OK
They made sure our sales improved...
Jarrod L, Director of Operations
Mid States Technical Services
More Reviews