Web Application Development
Web-based applications are software systems that reside on web servers that can be accessed through browsers over a network connection, either on the internet or contained within a corporate network. These web applications have become the standard in software development because they reduce the issues associated with maintenance updates by allowing the systems to reside in one centralized location, rather than being distributed to the end-users.
We build web applications that are designed to your exact specifications with interfaces optimized to be mobile responsive making your software accessible to all sizes of browsers with ease of use.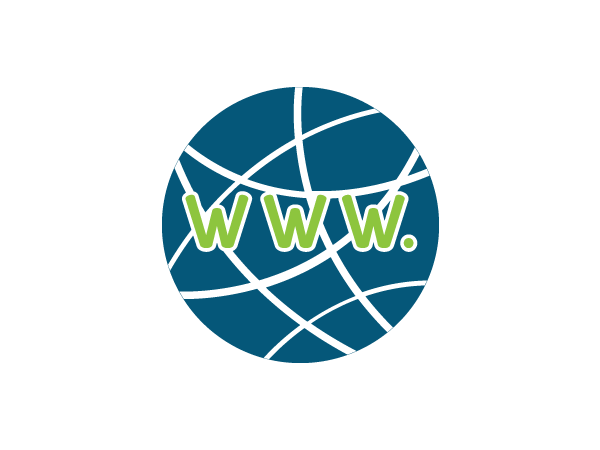 Advantages of Developing Web-based or "Cloud" Applications
Long-term maintenance is easier.
There are no updates or patches being distributed to the end-users.

More accessibility to your data.
The application can be accessed through any internet-enabled devices.
Short-Term Deliverables
There is no need to wait until the last line of code is written to start utilizing a new web application. We can schedule the development timelines to allow you to utilize parts of your application while the developers are working on other areas.
We utilize the Agile Software development process in order to organize the timelines into smaller phases, which can be strategically deployed before the entire system is completed. Our process allows us to schedule short-term deliverables throughout the development process so that you can utilize parts of your new web application while other areas are still under construction.
User Interface Design and Improved Experience
We can give your web application interface a boost in productivity by programming advanced client-side features. Learn more about our Interface Design and User Experience services.
Discover More
A Little "Dirt" About Us.
Nothing short of miraculous in my mind...
Mathew B, CEO
Brainerd Chemical
All work performed in-house…
Ron L, CFO
Youth Services of OK
They exceeded our expectations in every way…
Jarrod L, Director of Operations
Mid States Technical Services
More Reviews