Software Development Services
This is the first step to building any new software. If you do not have your specifications outlined in a requirements document, we offer software blueprinting services to help establish "solid ground" for your next project.
Discover More
Canned software can sometimes be as unhealthy for a business as eating store-bought food. Our custom software solutions offer a healthier "home-grown" approach to software development resulting in a more organic system that would be designed to your exact specifications.
Discover More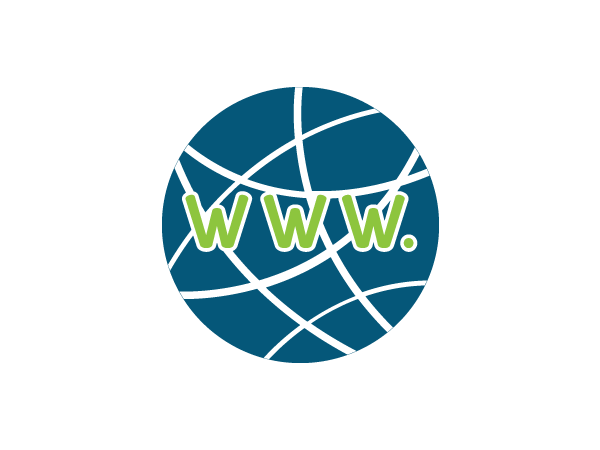 Web-based applications are designed to work over the internet (or in the "cloud"). They typically reside on web servers and can be accessed using any web browser. We offer services to develop web-based software for any company or industry.
Discover More
We give old software applications make-overs by incorporating new interfaces into existing back-end subroutines to give old software systems a new "garden-fresh" look while pushing the boundaries of its functionality to the limits.
Discover More
Many old software applications have difficulties running on the newer operating systems. If you are tired of endlessly "watering the weeds" by patching your old software, just convert them to new modern applications. Our Legacy-to-Web conversion services will extend your software's life expectancy by converting your old software to a modern platform.
Discover More
Need to connect multiple systems together to reduce data entry or save time? Most software applications have the ability to seamlessly integrate with other systems through API Integration. We offer API integration services to either build an API for your system or help you "branch out" to an external system to utilize features available in a Third Party API.
Discover More
There are many platforms available for web-based development. Our preference is to work within the Microsoft ASP.NET Framework."Dig in" to the details about our team's programming languages and technical abilities.
Discover More
If you need a place to host your web or cloud application, we offer several plans to "plant" your application in our secure data center.
Discover More
A Little "Dirt" About Us.
All work performed in-house…
Ron L, CFO
Youth Services of OK
Professional, creative, and amazing…
Zach T, Director of Marketing
Brainerd Chemical
They made sure our sales improved...
Jarrod L, Director of Operations
Mid States Technical Services
More Reviews