Our Leadership
What makes Seed Technologies truly unique is our team of creative and passionate professionals that work together as a unit to deliver cost-effective solutions that generate financial returns. The cohesion from years our leadership has in working together is what makes our team so effective. Our development solutions have proven to generate returns for our clients and as a result, we have built our brand around the idea of helping businesses grow.
Jennifer Jones
President and CEO
Jennifer is a technology solution provider and entrepreneur with decades of experience in the internet industry. Her primary background is in software development, which includes ASP.NET and Microsoft SQL server (as well as other "older" technologies that she will not admit in fear of revealing her age). Unlike other programmers, Jennifer has a strong business and accounting background that enables her to quickly identify ways to automate businesses. She has used that strength to build Seed Technologies, Inc. from its "seed-sized" beginning.
Applying the classic programmer, "I can build it" approach, Jennifer entered into the unknown territory of running her own business in 2004. She started working as a freelance programmer, but had incorporated and hired its first employees by the end of that year. Now, Seed Technologies continues to grow in both Oklahoma and Colorado and is one of the most talented web development firms in the U.S.
Perry Mulay
Chief Operating Officer
Almost every project delivered by Seed Technologies will involve Perry who is a coordinator between our customers and development team. Although he began at Seed as a developer, he moved up through the ranks and now serves as our Chief Operating Officer. Originally from Chicago, he moved to Oklahoma with his daughter in 2010. He has a background in art and 3D animation, and a degree in computer multi-media from Illinois Central College. Thanks to his cold weather conditioning in Chicago, he has yet to be seen in anything heavier than his New England Patriot's hoodie during the mild Oklahoma winters.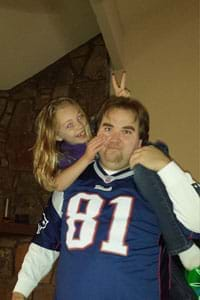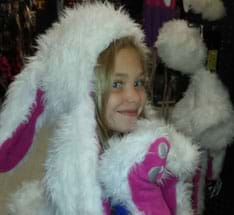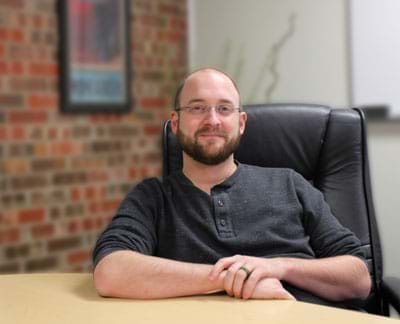 Darin Biggs
Director of Interface Development
Although Darin began his training with web development at the age of 17, he also received his degree in computer science and multi-media web development from Oklahoma State University. In any given day at Seed, he is tasked with the construction of custom responsive website templates, as well as the UI / UX development for the Software Development department. His special talent is getting web browsers to bend to his will! Born and raised in Oklahoma, most of Darin's time outside of work is spent with his wife and two adorable kids, playing video games, hunting, fishing and the all around enjoyment of being outdoors.
Sean Brown
Director of Software Development
Since the age of 11, Sean has been putting his programming skills to test. As a child, he began programming by creating his own video games in his spare time. But it wasn't long before the world of programming developed into his true passion and eventually his vocation. Although he studied physics in college, Sean has clocked tens of thousands of hours behind the computer writing code and is one of the most elegant programmers in the development industry. His main responsibility to oversee the software development department, he still contributes much of his time programming on the most advanced projects. When it comes to relaxation, he follows the three fundamentals of the weekend: sleep, eat and Oculus Rift.
Daniel Webb
Director of Art
With a background in computer animation and a minor in graphics design from the Art Center Design College, Daniel's contribution to our team is to oversee the graphic design department for all websites and software interfaces. Although Daniel has extensive experience in graphic art and logo design, he has also served as a senior web developer at Seed Technologies for nearly a decade and understands how to combine modern art within the boundaries of HTML and CSS. His SEO knowledge speaks for itself as he has single handedly brought many companies to the forefront of local organic searches. He is often referred to as our office ninja!